decoding india's e-mobility policy & future landscape

In a rapidly transforming mobility paradigm, India has some inherent strengths and comparative advantages. The country also has a little of the legacy of resource-blind mobility unlike other economies of similar nature. India also has fewer vehicles per capita than other major economies without carrying much of the baggage of other economies that were built on the back of private car ownership. This gives India the window of opportunity to create an all-new, seamless e-mobility ecosystem.
On the technology front, India's strengths lie in information technology, big data, digital payments, and the internet-enabled shared economy. These elements are increasingly becoming the drivers of the global future of mobility.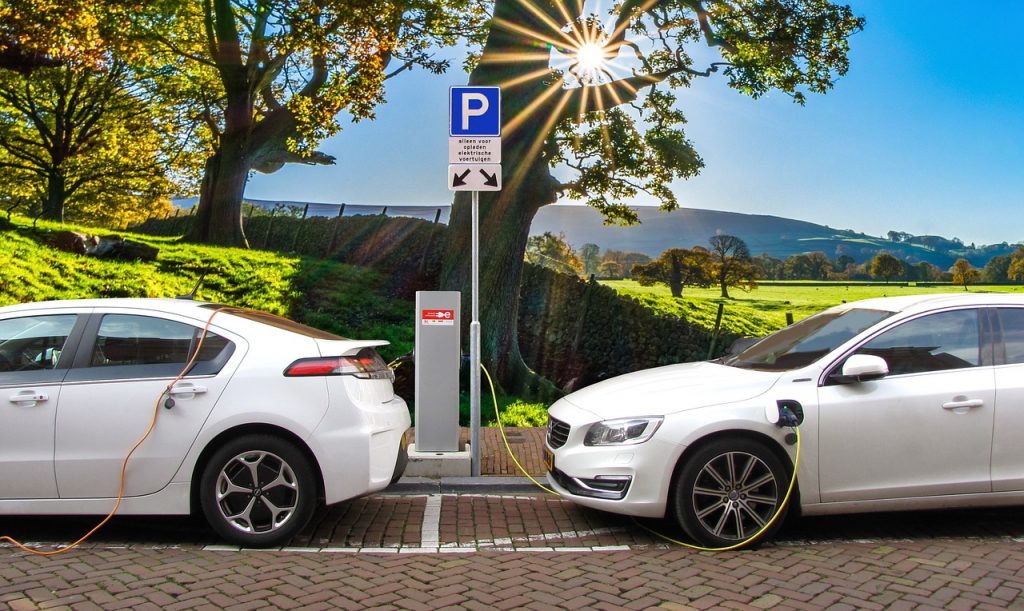 Where Is India on Renewable Energy?
India's renewable energy push would ensure that the environmental benefits of electric mobility can be fully realized as the country plans to draw 175 GigaWatts of energy from renewables by 2022. It is already the fifth largest producer of solar energy in the world while also being the sixth largest producer of renewable energy. India has also championed the cause of solar energy globally through the International Solar Alliance. Additionally, India has a fast-growing manufacturing base, especially in the automotive sector.
Recently, Prime Minister, Narendra Modi at Global Mobility Summit in New Delhi said that India is on the move, in terms of its economy, infrastructure, youth and many other areas. He said that mobility is a key driver of the economy; it can boost economic growth and create employment opportunities.
"I am convinced that the 'Mobility Revolution' is an enabler of our growth and development. When India transforms mobility, it benefits the one-fifth of mankind. It also becomes a scaled success story, for others to replicate", stated Indian prime minister Narendra Modi in summit addresses to the private sector representatives.

In this context, India's commitment towards keeping its tasks intact to be 1.5 degree C compliant by 2030 looks well within reach with its focussed approach towards building a scalable low carbon pathway till 2050.

New Public Policy on Electric Vehicles
Power ministry issues revised norms for Electric Vehicles (EV) charging infra to boost e-mobility. The Indian government approved amendments in guidelines and specifications for charging infrastructure. These revised guidelines and specifications shall supersede the earlier guidelines and standards issued by the Ministry of Power on December 14, 2018.
A phase-wise installation of a network of charging infrastructure throughout the country has been envisaged in the new guidelines to ensure that at least one charging station should be available in a grid of 3 km X 3 km in the cities and one charging station at every 25 km on both sides of highways and roads.

In two to three years, all Indian megacities with a population of over four million as per Census 2011, all existing expressways connected to these megacities and important highways connected with each of these megacities may be taken up for coverage, while in the second phase (3-5 years), big cities such as state capitals, Union territory (UT) headquarters may be covered for distributed and demonstrative effect.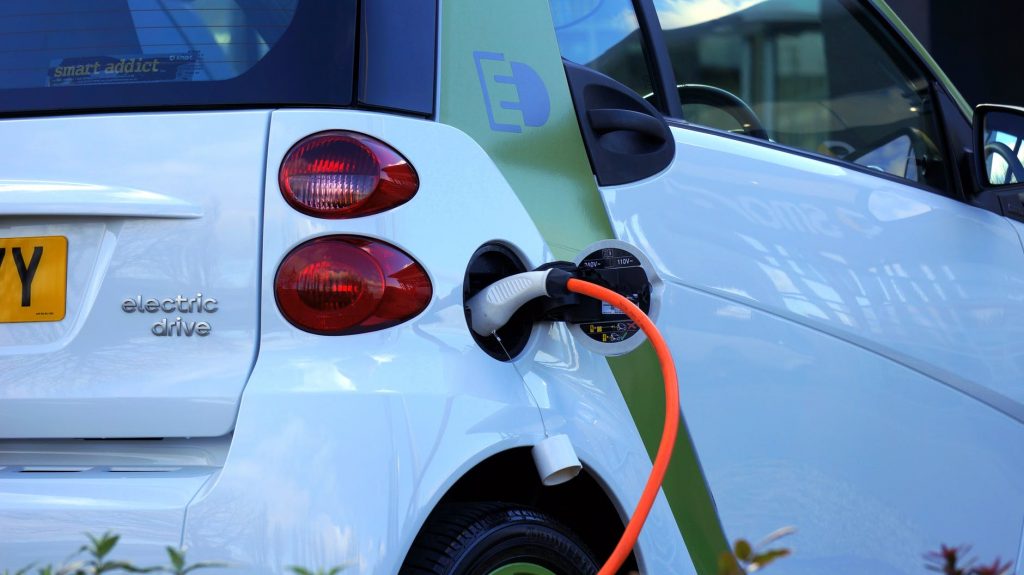 In addressing the concerns in inter-city travels and long-range and/or heavy-duty EVs such as buses and trucks, it has been provided that fast-charging stations shall be installed at every 100 km on each side of the highways and roads. Further, important highways connected with each of these megacities may also be taken up for coverage.
Introduction of a new set of guidelines to provide charging infrastructure for electric vehicles portends well both as an incentive for new entrants in this segment and also for people willing and open to buy e-vehicles directed clearly to clean up the air as an effective measure to fix the climate crisis in cities.
Air Pollution and Health Risks
Air quality continues to remain in the 'severe' category in Delhi and surrounding cities with pollution levels expected to enter the "severe plus" or "emergency" category, with declaration of a national health emergency – many schools for young children continuing to close for last two weeks with intermittent opening following improvement in outdoor environment.
According to the Central Pollution Control Bureau (CPCB), air quality index (AQI) in Delhi's Lodhi Road read 500 at 6 am and 472 in Noida. Recently, Delhi's AQI stood at 425 at 4 pm and 437 at 9 pm.
The levels of PM 2.5 — tiny particulate matter less than 2.5 microns in diameter that can enter deep into the lungs and even the bloodstream — shot up to 337 micrograms per cubic metre, breaching its emergency threshold of 300, by 9 pm in Delhi-NCR.

E-mobility Can Effectively Address Health Risks
Given the emergency situation of air pollution contributed largely due to transport run on adulterated diesel and petrol with its significant impact on health issues. The government in India is prioritising its solar energy and electric mobility policies to stem the scale and impact of air pollution that India has been substantially suffering from, year after year without any respite. As an outcome, the Indian government has come out with a final contour of electric mobility with a time-sensitive roll out plan with institutional mechanisms in place.
Policy Constraints in Electric Vehicles
In electric mobility policy that the Indian government has come out to implement is not without its own set of challenges too. These challenges basically revolve around of the infrastructure of charging stations especially in urban areas where development plans have not been organized, giving way to disruption in services and discouragement in people to go for e-vehicles while Indian government making switch over to e-vehicles an attractive value proposition with subsidy being offered to those with diesel and petrol vehicles with 10 and 15 years of ownership rights respectively.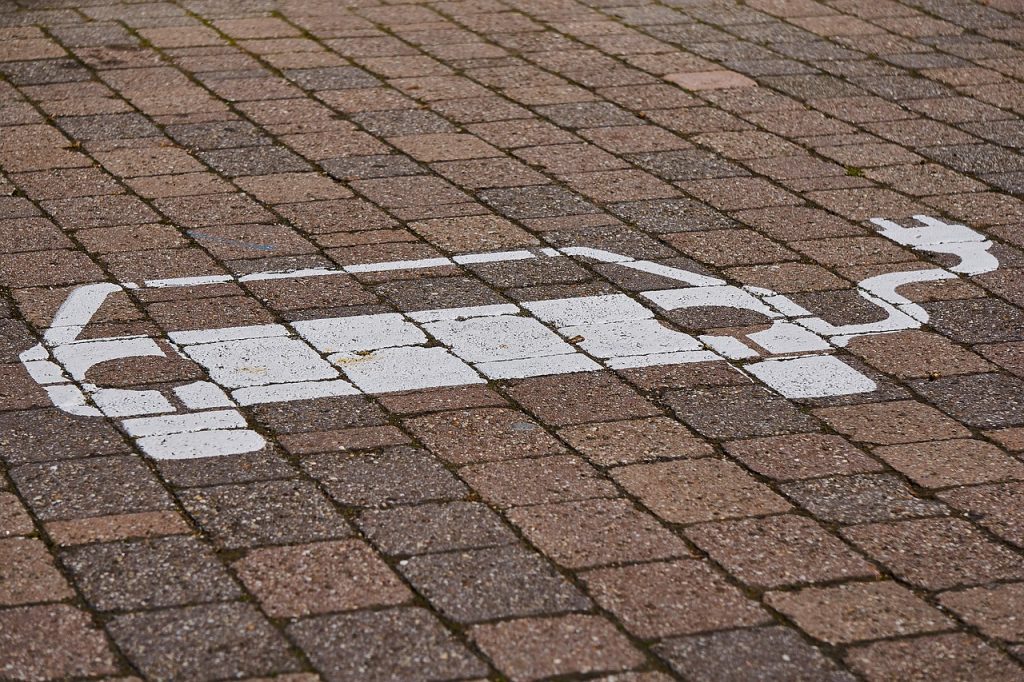 The Indian government has thus far come out with one of the most comprehensive electric mobility policy framework backed by institutional mechanisms, structural changes and subsidies to those willing and open to transition with attractive subsidy schemes and financial and non-financial incentives.
E-Vehicle, the New Status Symbol
E-mobility in India is also being promoted as a status symbol and care of people for their immediate community and environment. With the government also providing fiscal incentives to carmakers, ancillary units and reduction in corporate taxation, it is expected that India will within five years much before 2030 will lead the scale of electric mobility transition, an uptick in solar energy and thereby cutting on substantive emissions.
Such a scenario is set to lead to a reduction in carbon while setting India on a full course to being 1.5 degree Celsius compliant by 2030, and potentially a net carbon-neutral nation by 2050 or earlier, much ahead of its counterparts in its category.